West Gate Lodge #128 was founded in 1903 on First Avenue in Seattle, WA. The Lodge rented under the Hall of Seattle Commandery of the Knights Templar at 2320 First Avenue North.
Elkan Morgenstern was the first WM for West Gate Lodge #128. Prior to becoming the first WM, he was a Past Master for Ionic Lodge #90 in Queen Anne. He and 23 other Brothers submitted a petition to Grand Lodge recommended by Arcana Lodge #87.
Initiation Fee: $50.00
Annual Dues: $6.00
In 1915 the Seattle Masonic Temple was built in which West Gate Lodge #128 left First Avenue and became the first tenant.
In 1976, due to membership, parking and the ever-growing environment of the Greater Seattle Area, West Gate Lodge decided to move to the city of Bellevue Masonic Temple.
In 1997, West Gate Lodge then moved to the Kirkland Masonic Temple with their brothers at Kirkland Lodge #150.
Then in 2014, West Gate Lodge moved back to the Bellevue Masonic Temple, now called the Eastside Masonic Center, back with their brothers at Lakeside Lodge #258.
Finally as of March 2019, the members decided to move to Everett, WA and meet on the third Wednesday at the Valley of Everett Scottish Rite Temple. This was a decision decided by the Lodge as the Majority of it's members were located in the Snohomish County.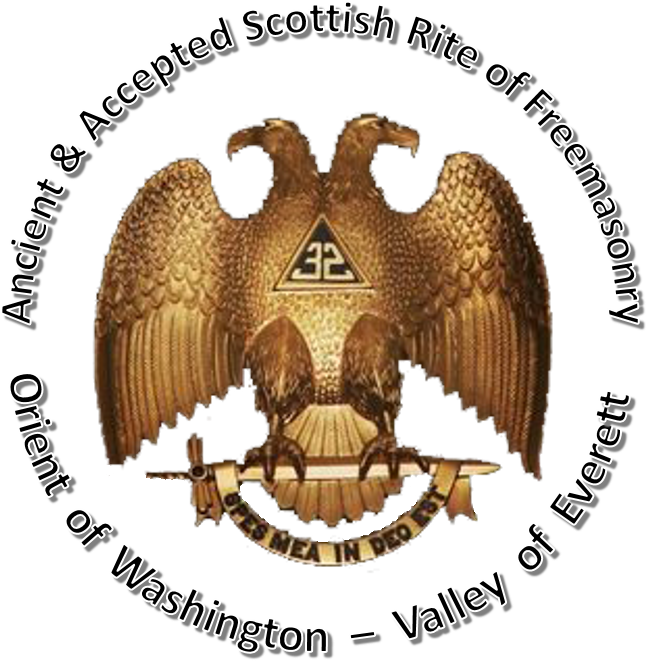 For more information, feel free to e-mail us at: info@westgatelodge.org